This is my tourism restarter kit, which includes:
a detailed analysis of your current promotional materials,
proposal for changes in the presentation (including changes on website, leaflets and media kits),
proposal for a press trip so it will be attractive for journalists according to their concrete requests.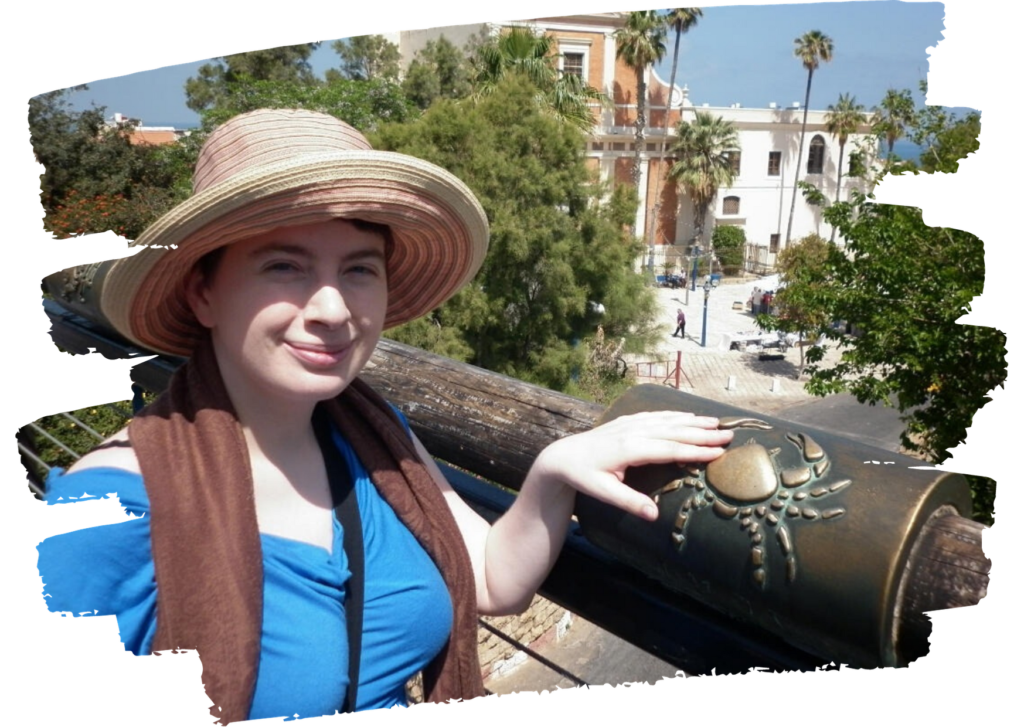 1. Field survey
I will visit your town and spend two weeks observing and analyzing how it is promoted. After the field survey, I will give you a detailed analysis, and we will discuss your current situation and what you can change in your promotion, so journalists and tourists could find you faster than before.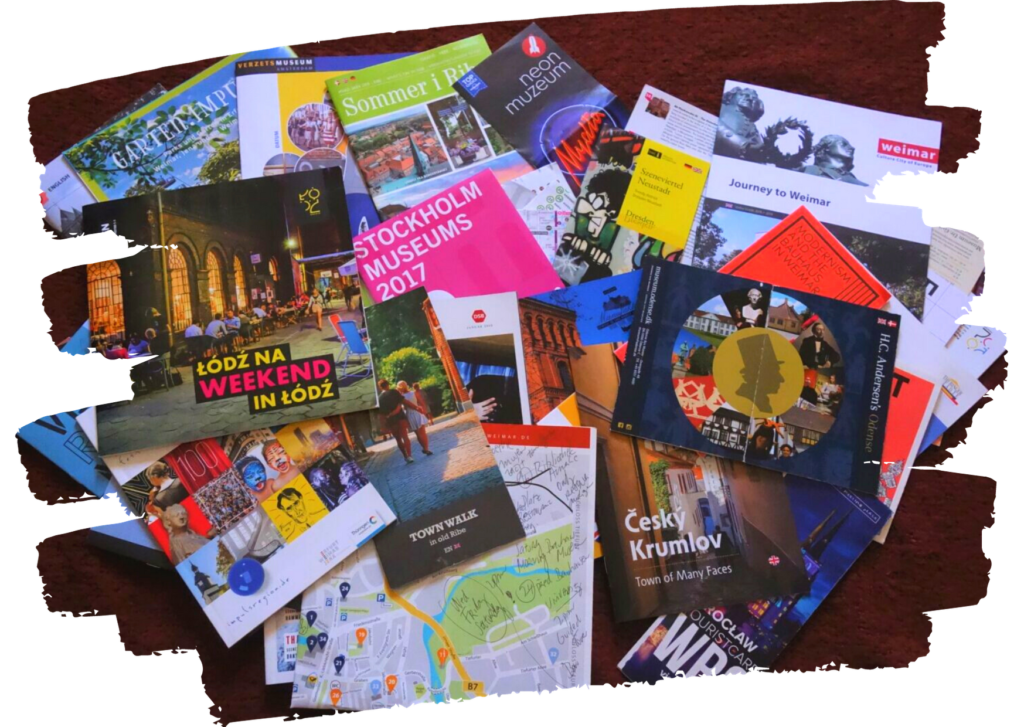 2. Analysis of the current presentation
I will survey your website, leaflets, and other promotional materials and prepare a detailed analysis: how your information is viewed by foreign tourists and how it looks from a journalistic perspective. Do you have section Media on your website? If yes, what kind of materials do you have there? And is it really something that a journalist needs? I will tell you how to organize this section and how to prepare photo documentation and text materials according to the realistic needs of the media.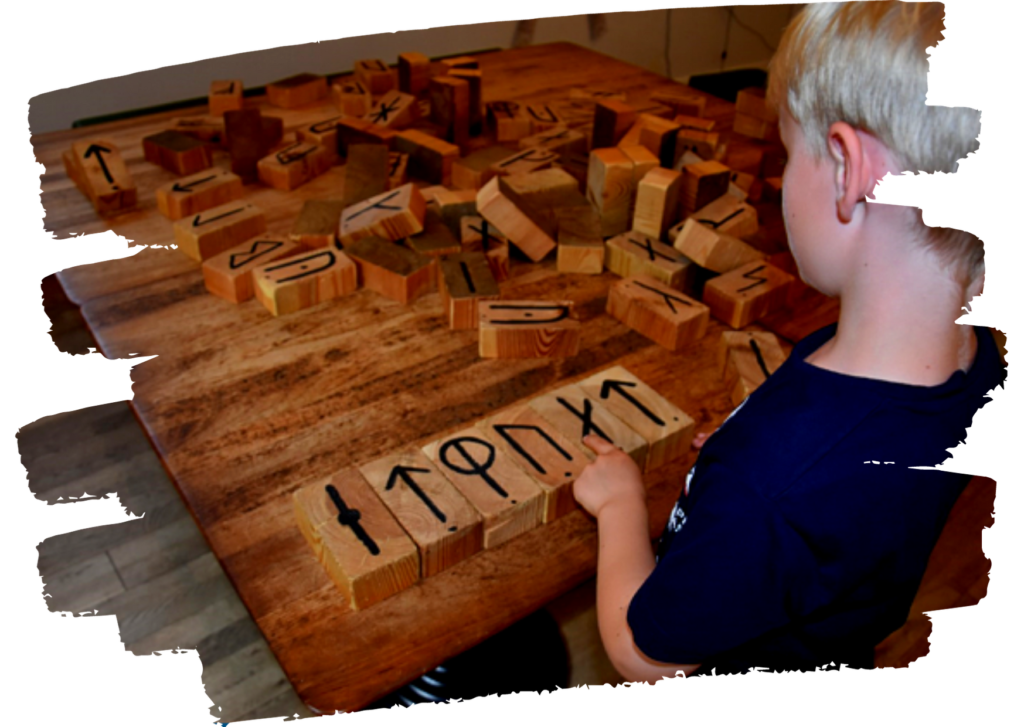 3. Proposal of changes in the presentation
Sometimes there are just details that have to been changed, but these details are very important for understanding how amazing your location is. Usually, the biggest problem is with photo documentation of activities at your place. I can tell you which photos are useful for the media, and which are not. With this feedback, you will understand much more about the journalist´s perspective, why media do not accept your photos, and which types of photos they need.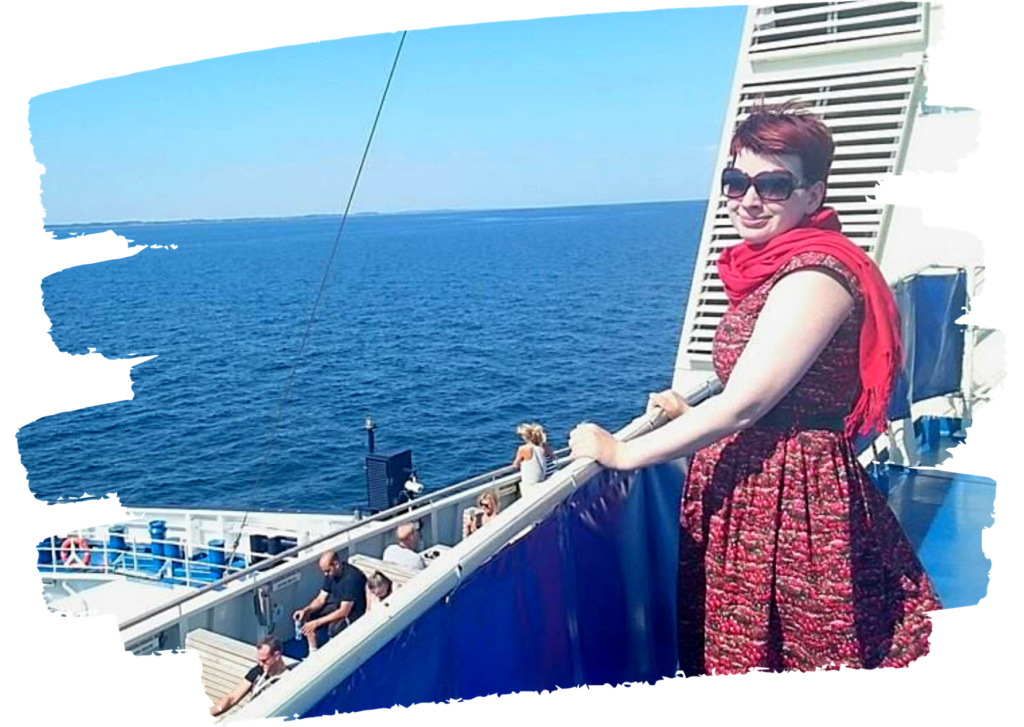 4. Proposal of the press trip
Usually, PR managers organize PR trips without knowing the concrete needs of a journalist. They organize a trip with many activities, but the journalist does not want an all-day marathon, he/she usually prefers two or three main topics for a day and then he/she wants to discover the town on his/her own. I will tell you how to plan a press trip according to the real wishes of the media.
Do you want to order my tourism restarter kit?