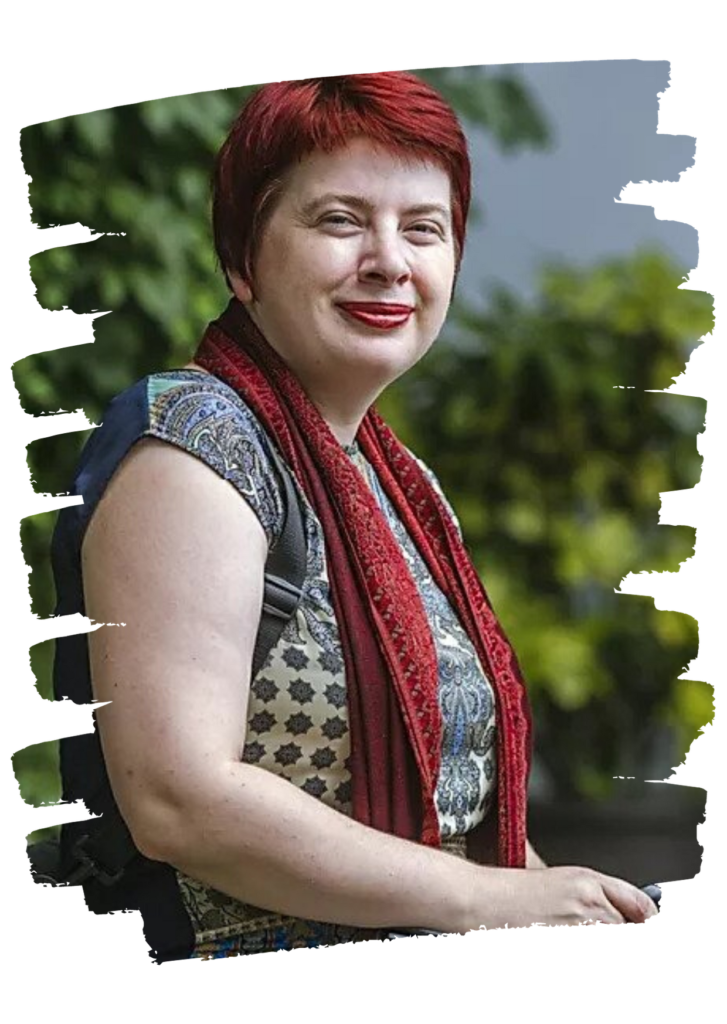 I am a freelance journalist, historian, and lecturer based in the Czech Republic but searching for inspiring stories all around the world since 2003 when I started to work as a professional journalist. I write travel articles about cities all around the continent and published them in Czech newspapers. Very often I co-operate with official touristic offices of European cities as Weimar GmbH, VisitStockholm, VisitAarhus, Lodz Tourism Office. Here you can find their references for our co-operation.
Also, my very favourite activity in co-operation with the official website of CzechTourism, where I have published stories about lifestyle, historical and cultural topics.
When someone asks me: "How would you describe yourself"? I would say the same, what said one of my friends, holocaust survivor Hugo Marom, for whom I found his step-brother after 72 years, adds: "Judita? She is the women's version of Sherlock Holmes!"
On my website, you can find more about my journalistic, teaching and research activities.

I cooperate with the lead professionals in the media industry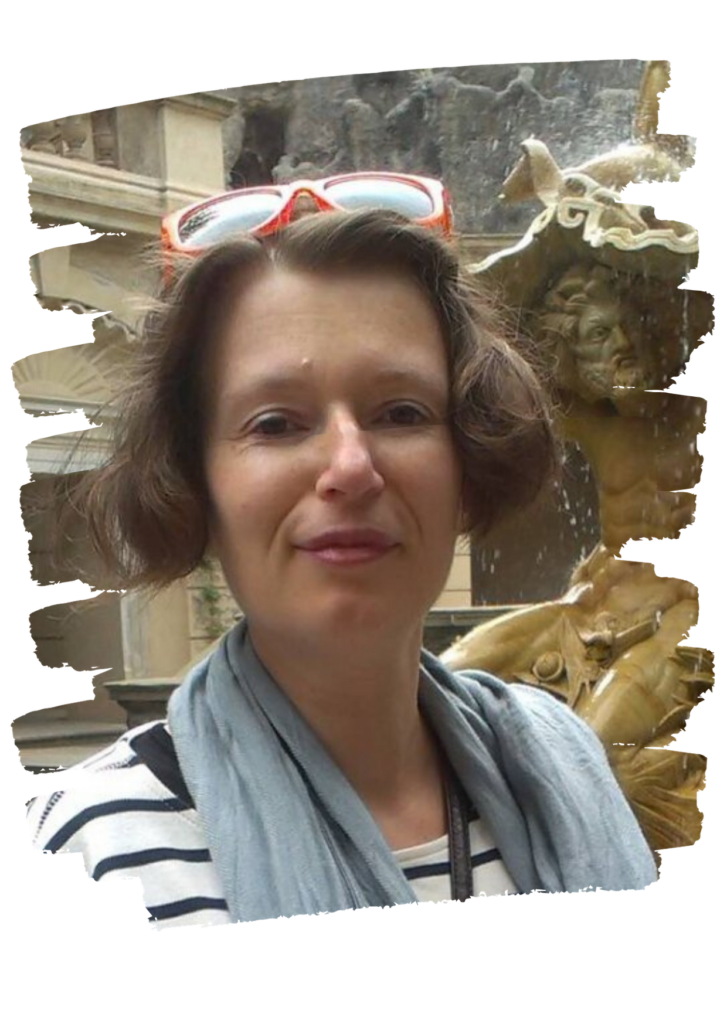 Katerina Mikulcova
Katerina is a film director, focused on documentaries, working with her own ideas but also can help with yours. A screenwriter, visual storyteller, director. Katerina has the director experienced with TV, private companies, state organization, NGOs. Social issues, artistic topics, educational films, commercials, travel documentaries, and much more. She is also an experienced researcher, specializing on (re)search work in archive material for documentary films, as well as for books or journalists.