To promote your city in the Czech Republic, I am happy to prepare a schedule of a press trip for several days to see your local attractions. I either visit your destination personally or I find the best journalists from the Czech media for you, inform them about your location and connect you with them so you can invite them for a press trip with the aim they write about your destination.
I write travel stories for Czech lifestyle magazines, which inspire readers to visit European cities. My articles always include recommendations for interesting places in the town as museums, galleries, but also hidden gems, which are known for locals as favorite street food areas or favorite local cafeteria.
During previous years, I have co-operated on my articles with the local official tourism organizations such as VisitFrankfurt, VisitStockholm, VisitWeimar, Lodz Tourism Office, VisitAarhus, and others. I am also a media advisor for the Czech Tourism regional offices.
Choose the service package
that best suits your needs
| | Basic Press Trip | Pro Press Trip | Connection with Czech media |
| --- | --- | --- | --- |
| Research / Field survey of your destination | ✅ | ✅ | ✅ |
| Agenda for a press trip for myself | ✅ | ✅ | ❌ |
| Visit of your local attractions | ✅ | ✅ | ❌ |
| Article about your destination | ✅ | ✅ | ❌ |
| Agenda for a press trip for top Czech journalists | ❌ | ✅ | ✅ |
| Connection with top Czech journalists | ❌ | ✅ | ✅ |
| Visit of top Czech journalists in your destination | ❌ | ❌ | ✅ |
| Contact and support during the whole process | ✅ | ✅ | ✅ |
What is the press trip procedure
and what is expected from you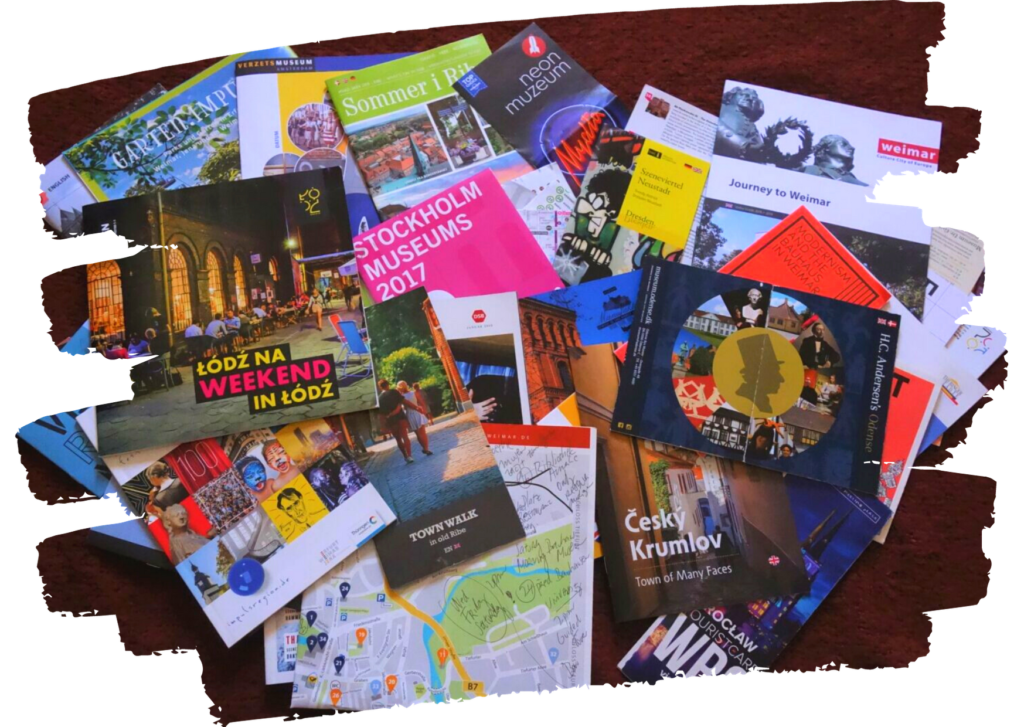 Before the press trip
First of all, I will dive into the search for your location offerings and make a list of places and events that could be interesting for Czech media.
I will find out the topics about your city and research how it is seen by tourists. Could we offer a different perspective and reasons to come?
After that, I will prepare a proposal for your location promotion and we agree on the most relevant Czech media to be published. Generally, I write articles of 2-4 pages for different kinds of newspapers, magazines, or online media with a focus on travel, lifestyle, children, art, or history.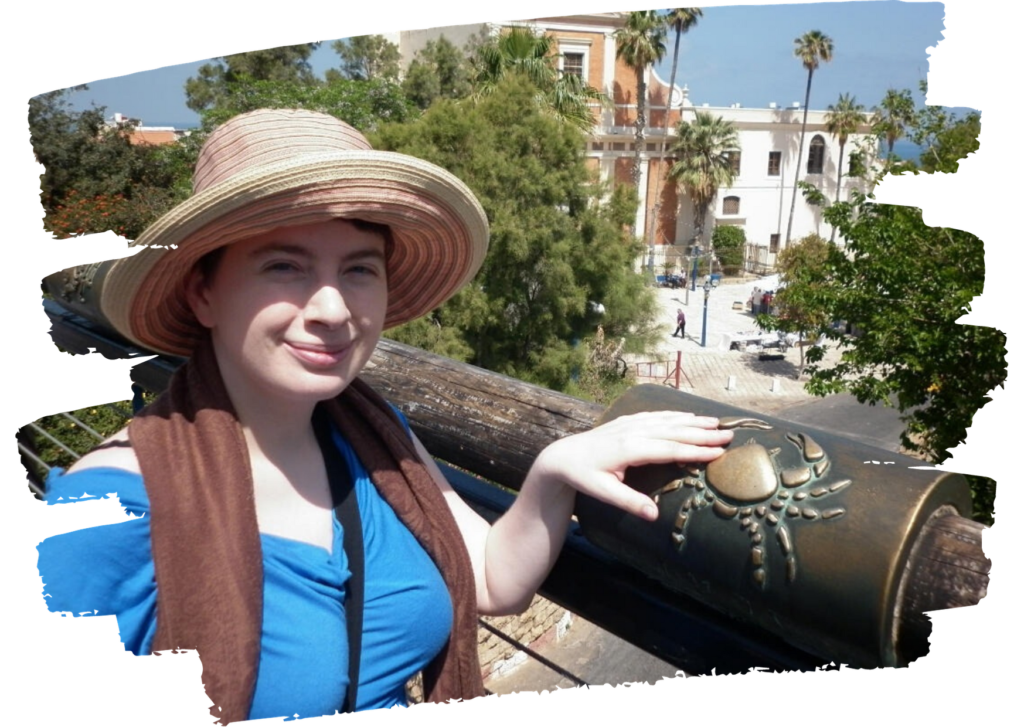 During the press trip
Based on the agreed schedule and your preference of the target group, I can:
visit local cultural highlights, museums, art galleries or art districts,
taste local and healthy food,
do interviews with local artists, designers, or other relevant people,
find out opportunities for children and families,
discover romantic places for couples,
and much more.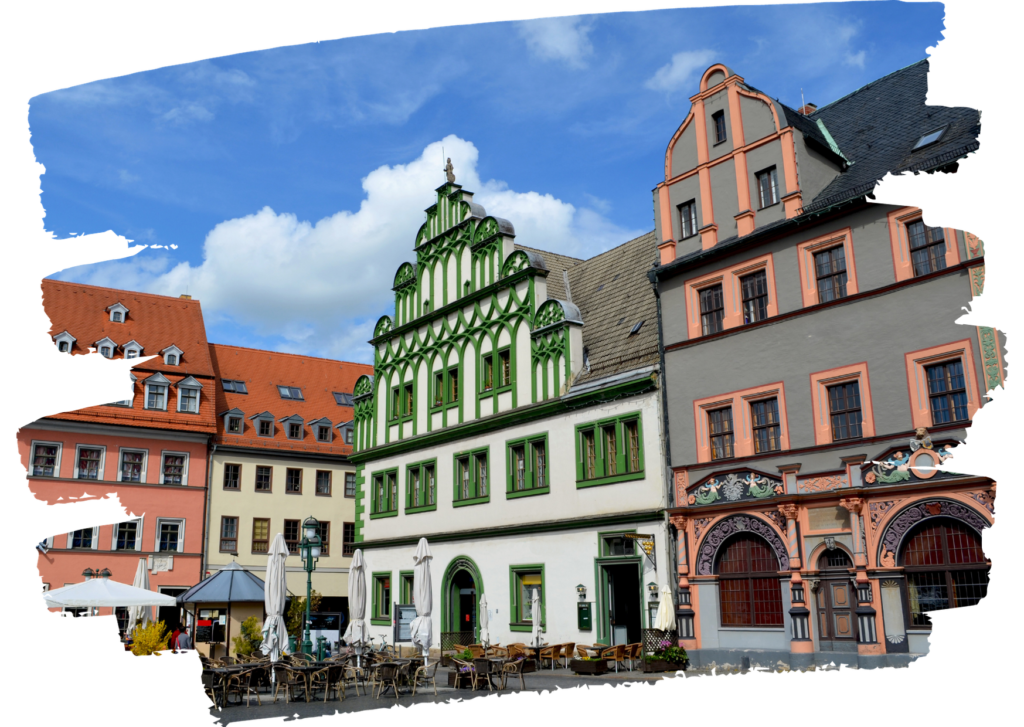 Example of Weimar schedule
Day 1 – Arrival at Weimar (evening)
Day 2 – Visits to Bauhaus museum, lunch regional cuisine, interviews with designers
Day 3 – Visit of the art district, interview with designer, healthy lunch, coffee break in design cafeteria
Day 4 – Visit of the museums, regional cuisine, romantic places for couples
Day 5 – Interviews with designers inspired by Bauhaus
Day 6 – Departure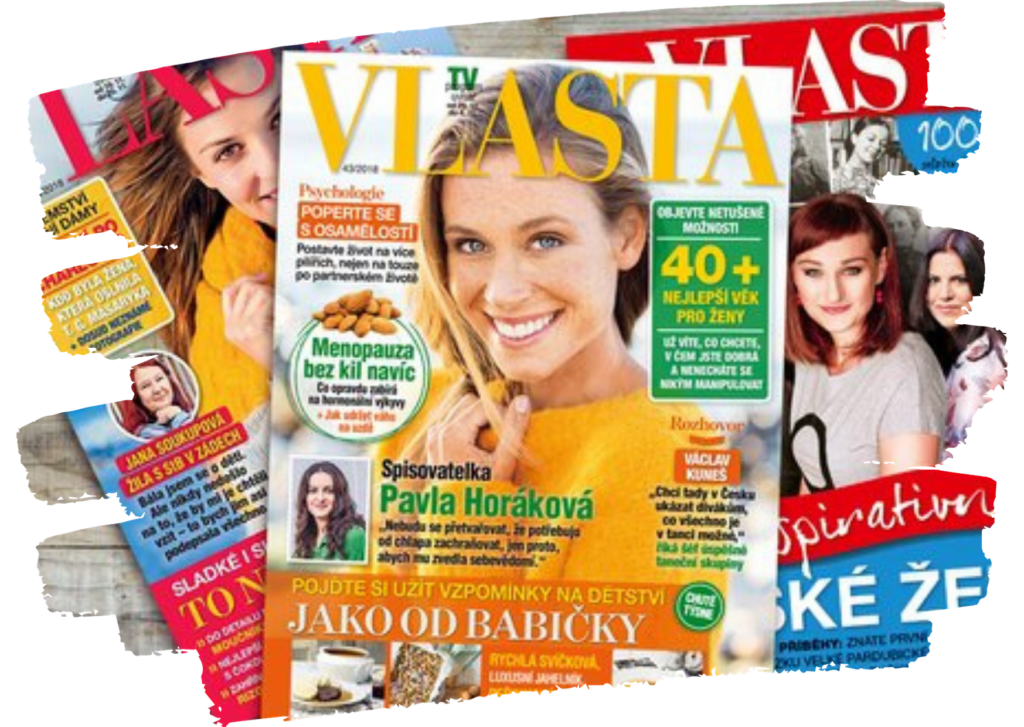 After the press trip
I will put together all my notes including::
how to spend a prolonged weekend in your city,
recommendations what to see,
interviews with locals,
where to go for lunch,
which exhibition or festival is worth a visit,
how can couples spend their time,
what are local options for families with children.
Based on the previous conversation with the Czech media, I will prepare an article to promote your city and will take care it will be published as soon as possible.
Examples of my articles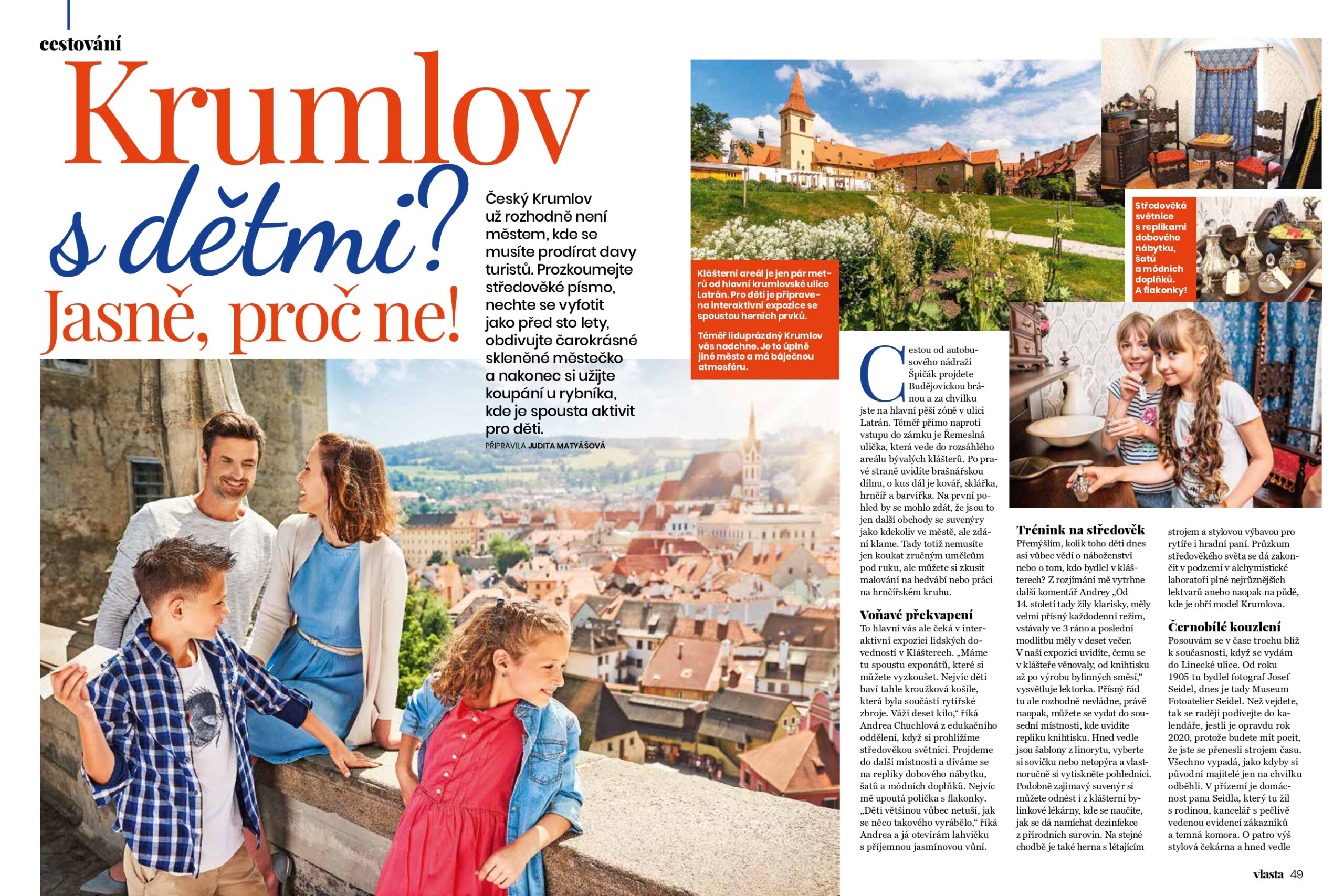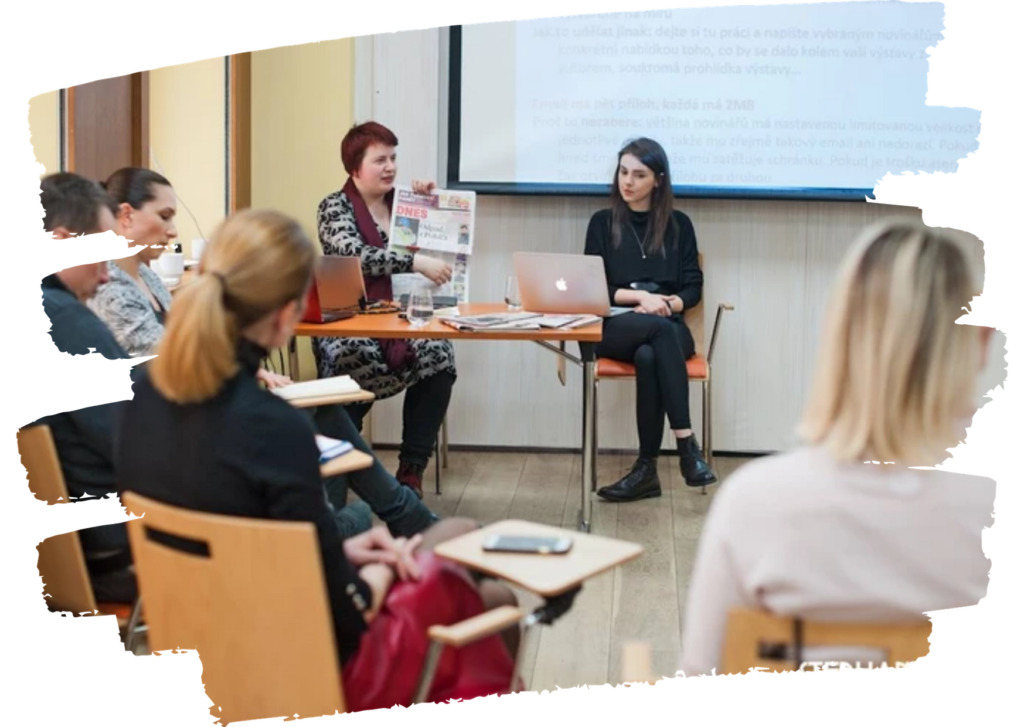 Investments by your institution
All investments are agreed in the previous discussion and accommodated to your budget:
Travel costs
Accommodation
Food
Entries to local attractions
Others
Would you like to order my press trip
or connect with top Czech journalists?